How to find your FIT3D Scanner System ID from your FIT3D ProScanner Application
You can find your System ID in 2 ways.
Note: The system ID should only be letters ONLY, not alphanumeric or numbers.

Way 1: This is the serial number on the "base" of your unit. That's the part that connects the turntable & the camera tower. See the image below.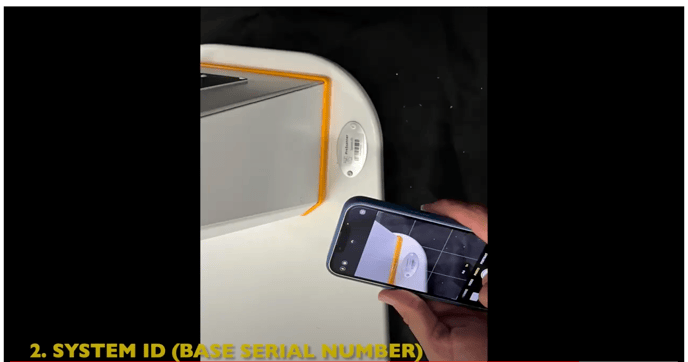 Way 2: You can also find it through the app. Directions below:

Your scanner identification code can be found using the steps below:
Open your ProScanner App
Go to 'Settings'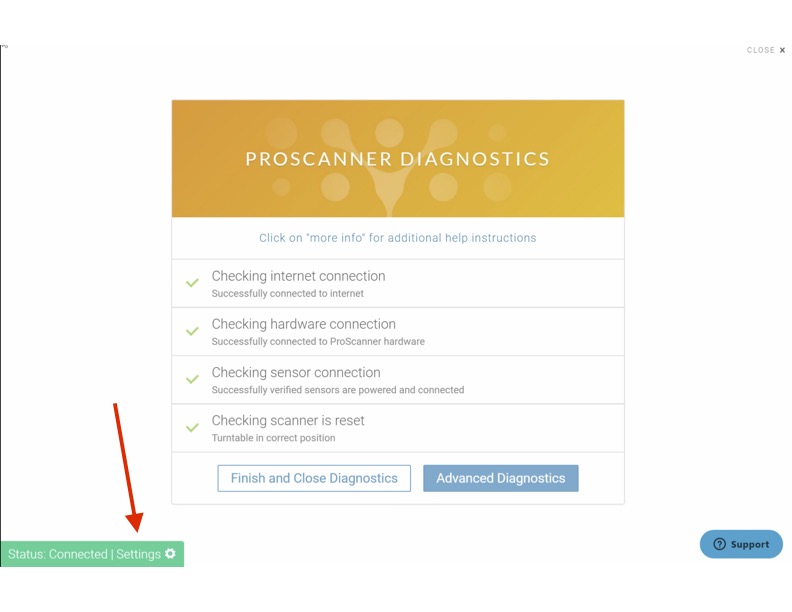 ​3. You should see 'SystemID:' - please send support that information so our support agents can try to troubleshoot your scanner!
​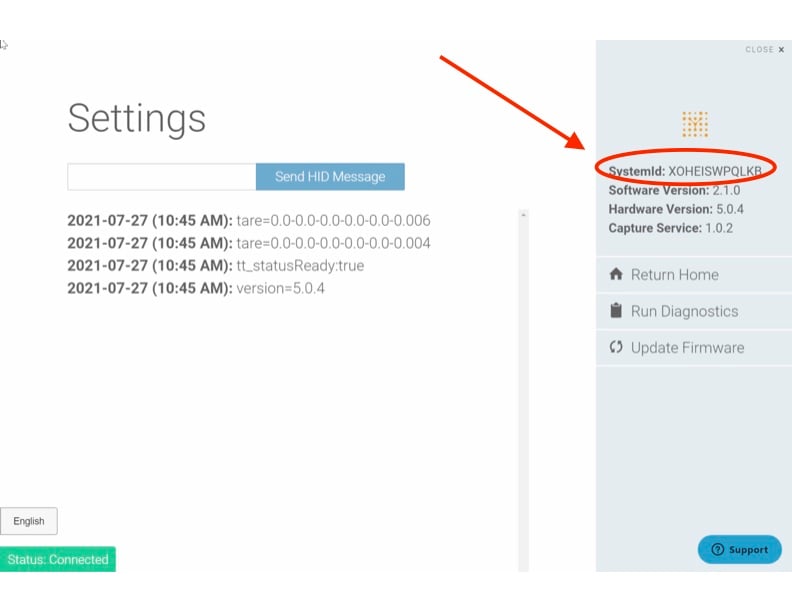 ​